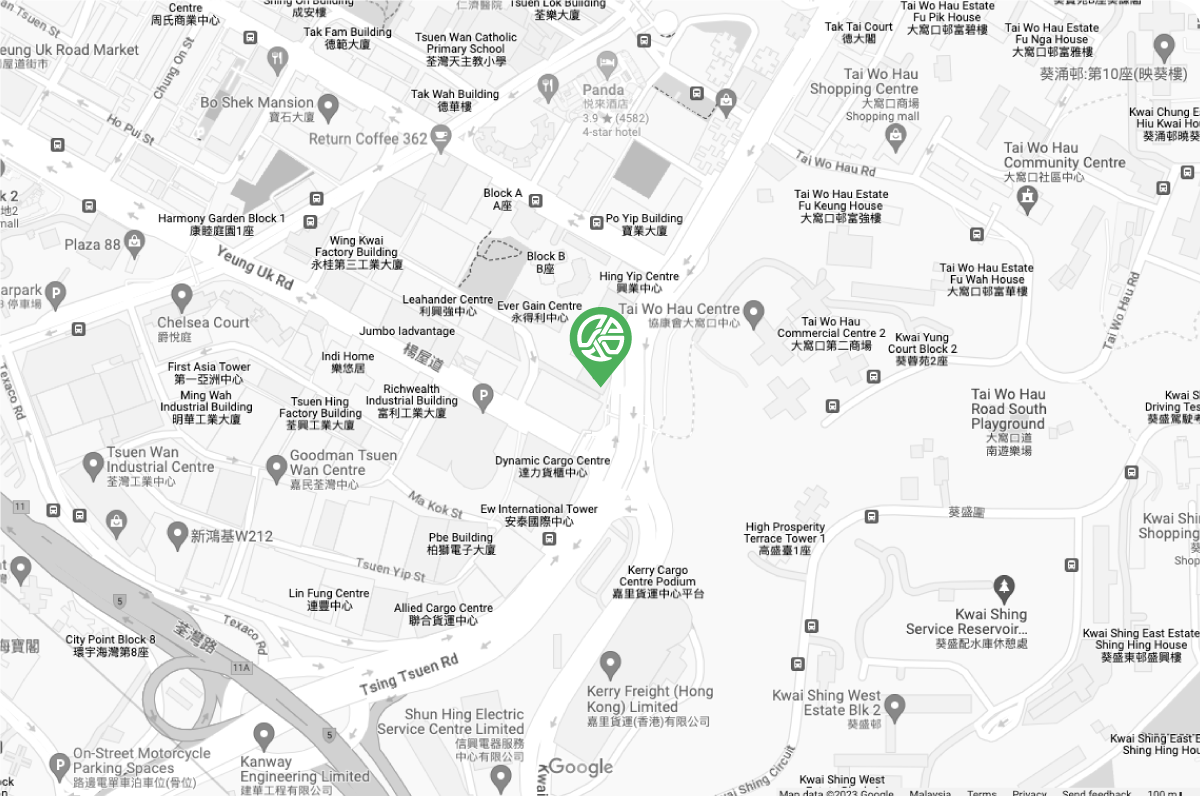 Key Direction Limited
十方有限公司
21st Floor, ADP Pentagon Centre,98 Texaco Road, Tsuen Wan, Hong Kong.
(852) 3706 8228

(852) 3709 8185
LOOKING FOR
At Key Direction Limited, we offer global customized expertise for various scales of railway projects.

We've made it our business is to connect you-our clients—with the best consultancy, expertise, and services, to ensure the best in quality, cost effectiveness and safety. We're here to chat.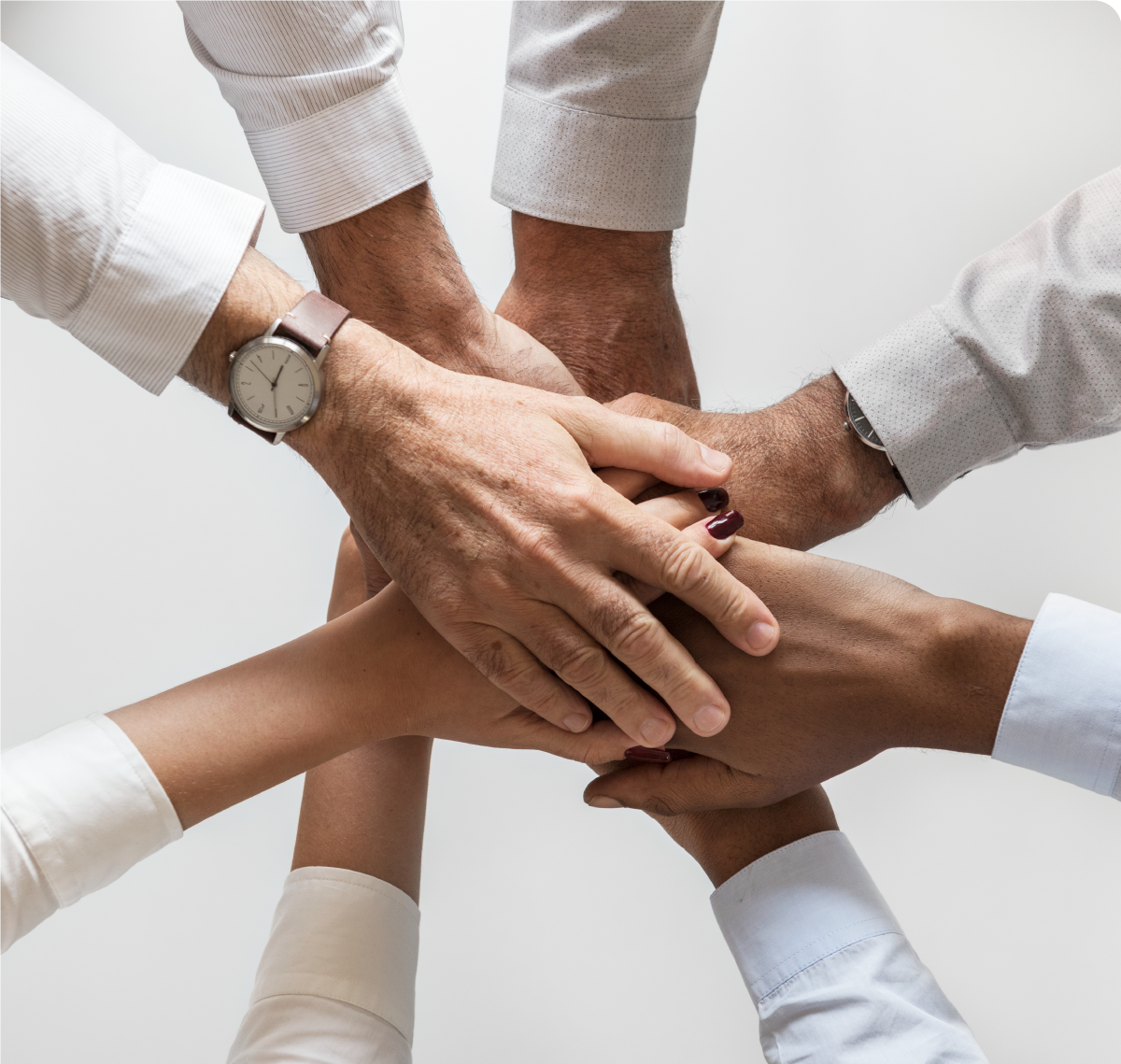 JOIN
We are always looking to grow our team of professionals, and have opportunities reaching across our many regional offices.
Our opening roles include, but are not limited to:
Senior Engineer
Junior Engineer
Graduate Engineer
Summer Intern
Reach out to us for more information and opportunities.