Global Leader In Providing Best-in-class Railway Solutions

We are an integrated railway solutions provider with strategic business operations in 20 cities across the globe and international offices situated in Hong Kong, Macao, China, Malaysia, Singapore and Australia.
Established 15 years ago in Hong Kong, we are a private limited company with a proven track record of delivering cost-effective and future-forward railway solutions to our customers worldwide. Our strong commitment towards becoming a global leader in this field has enabled us to build up a growing customer base of more than 60 corporations globally and a workforce of more than 60 employees and associates.
Years of
Operational
Excellence
Registered
Offices Worldwide
Projects Completed
Since 2008
Cities Globally with
Projects References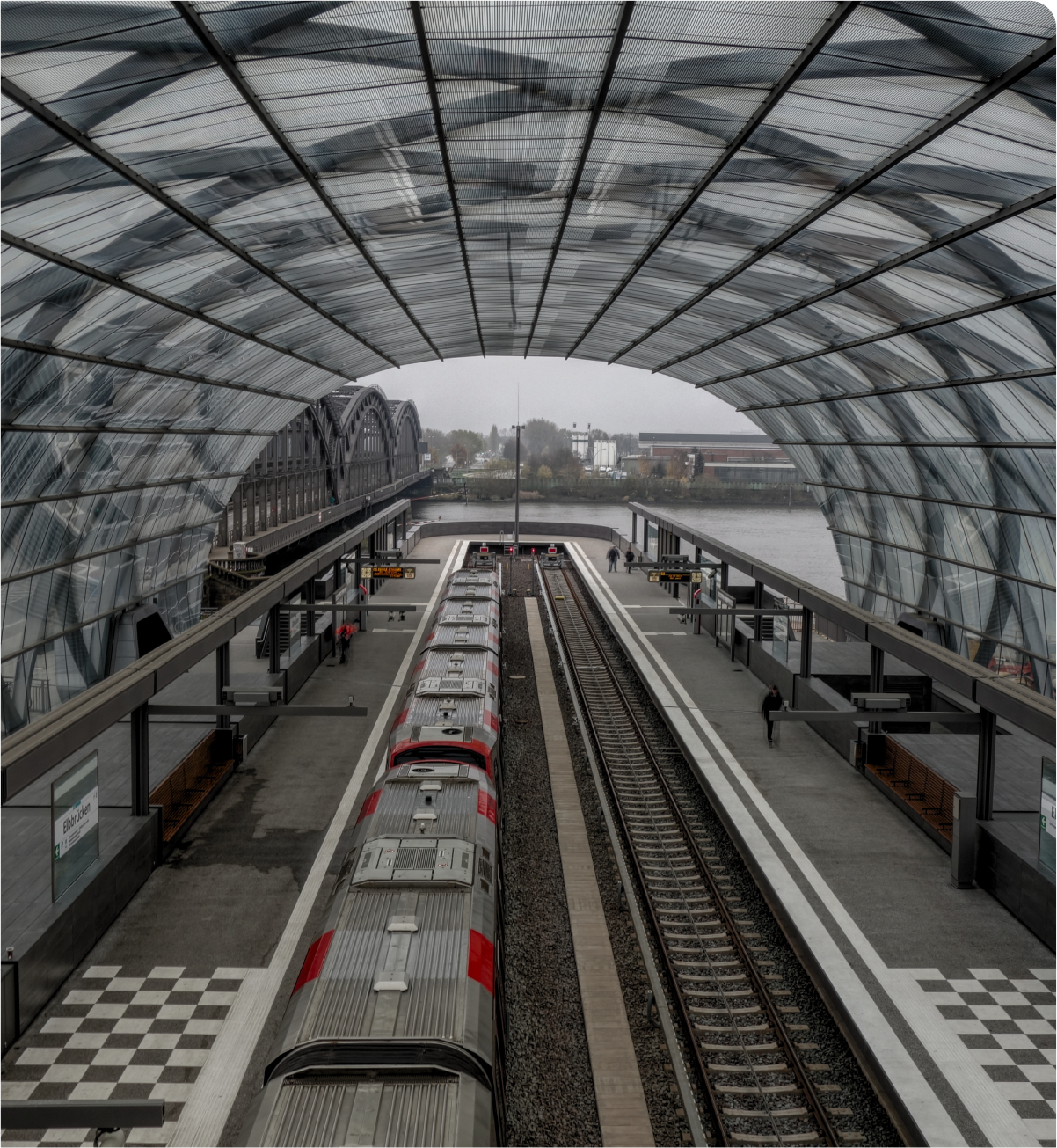 To be a global leader in railway systems and railway engineering works.

KDL delivers cost-effective and future-forward railway solutions of top quality and safety— connecting communities, regions and nations across the Asia Pacific region and beyond.
OUR
(in terms of market share)
to Highway Department of
HKSAR Government
(in terms of market share)
on Asset Condition Assessment to
Land Transport Authority Singapore
One of The Largest
Railway System Consultants
in Malaysia
(our local subsidiary in Kuala Lumpur)
Highly Diversified
in Railway Works
covering consultancy of all aspects,
training, CBM solution for Predictive
Maintenance and SMART railway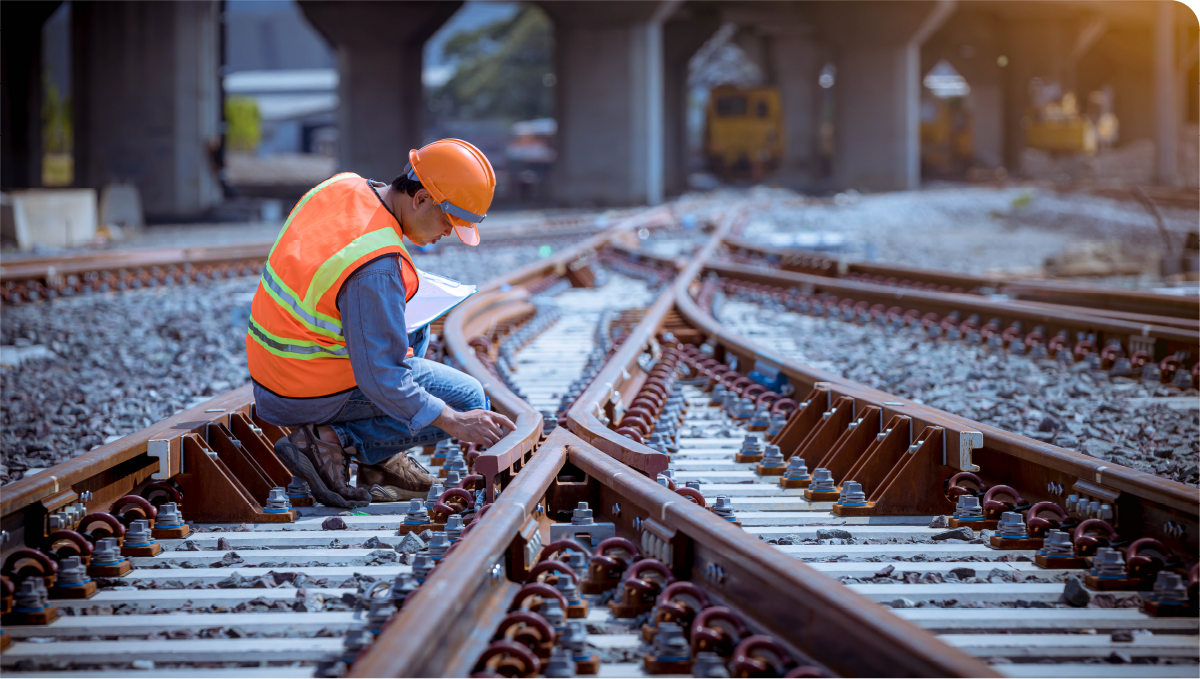 Total projects completed In 2021 and 2022
Total number of currentactive projects (as at Dec 2022)
Full-time Hires & Associates
in Hong Kong offices as of 2023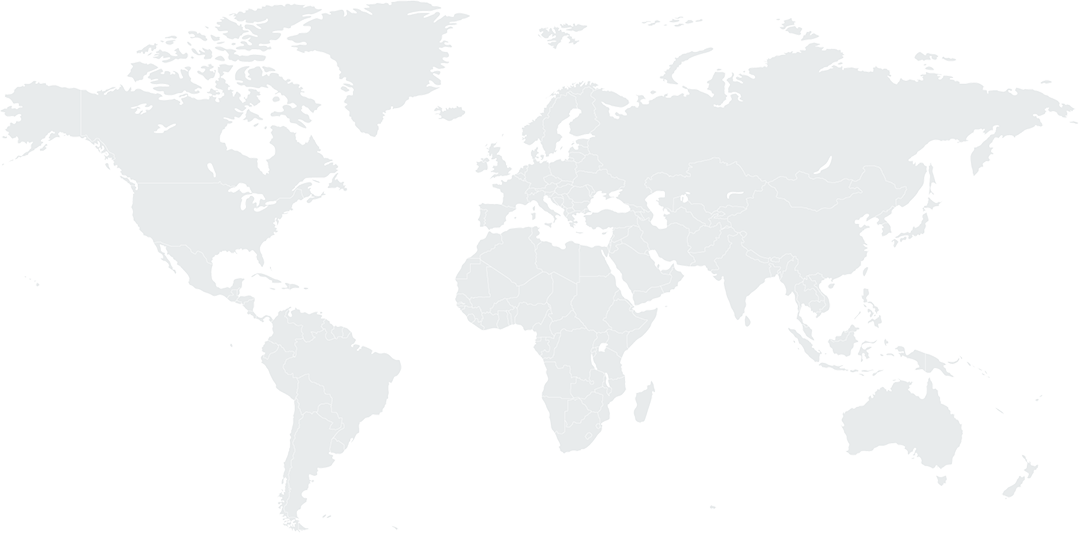 Subsidiary Of
At Key Direction Limited, we're in the business of Connecting. Not just places.

But connecting people in an ever-changing and ever- expanding world. We strive to challenge the Now to adapt for Tomorrow.