Independent Safety Assessment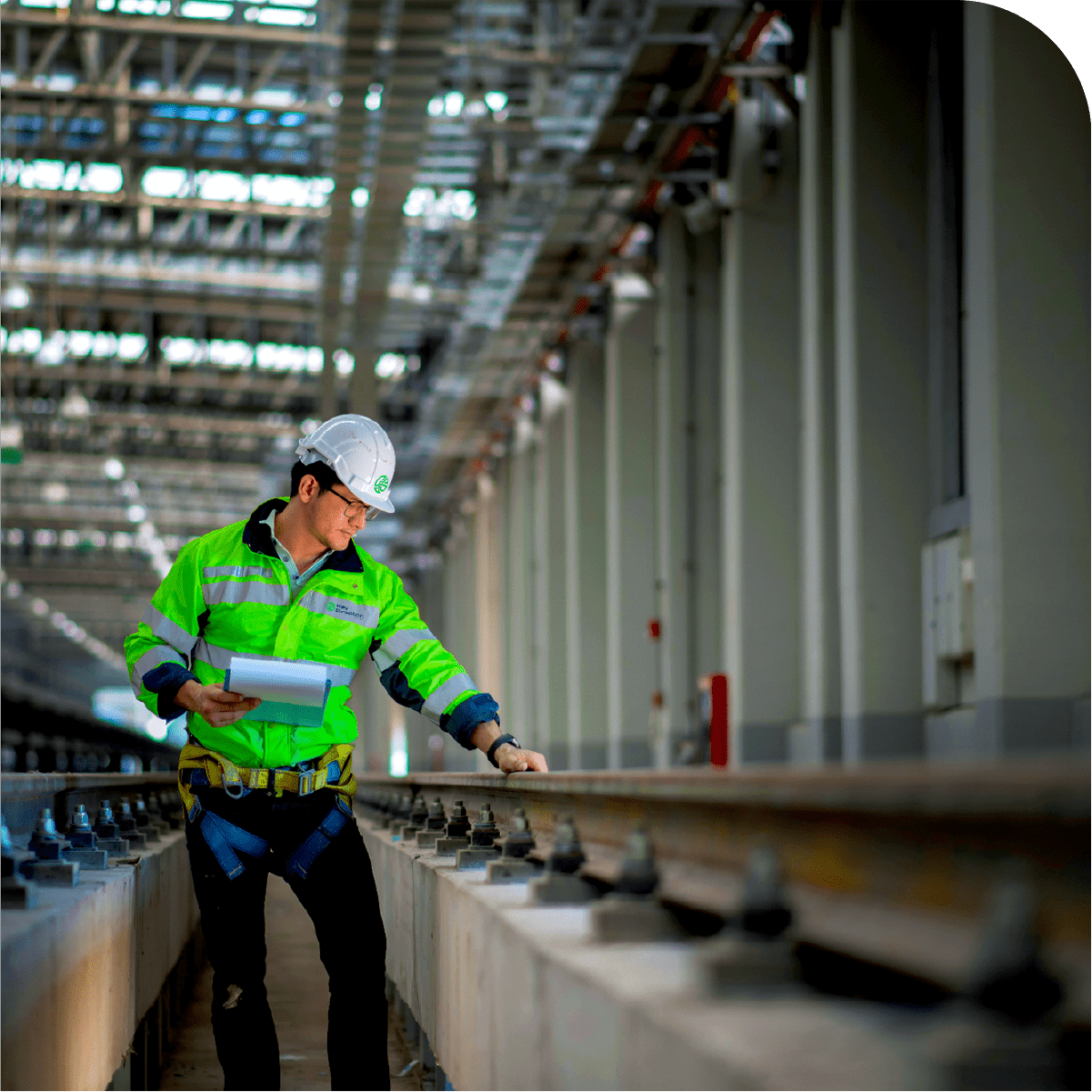 Safety is a core value in our methodology. Key Direction Limited's experienced team conducts thorough review and analysis of the project, ensuring compliance with relevant industry standards and regulations.
Our team of experts will evaluate the project's safety risks and hazards, which covers a detailed assessment of the project's design, construction, testing and commissioning processes.We also provide recommendations to improve the project's safety performance and will work collaboratively with project owners to ensure compliance with applicable standards and regulations to ensure that all safety objectives are met and addressed.