Railway Specific Solution Provision and Design & Build Contract Delivery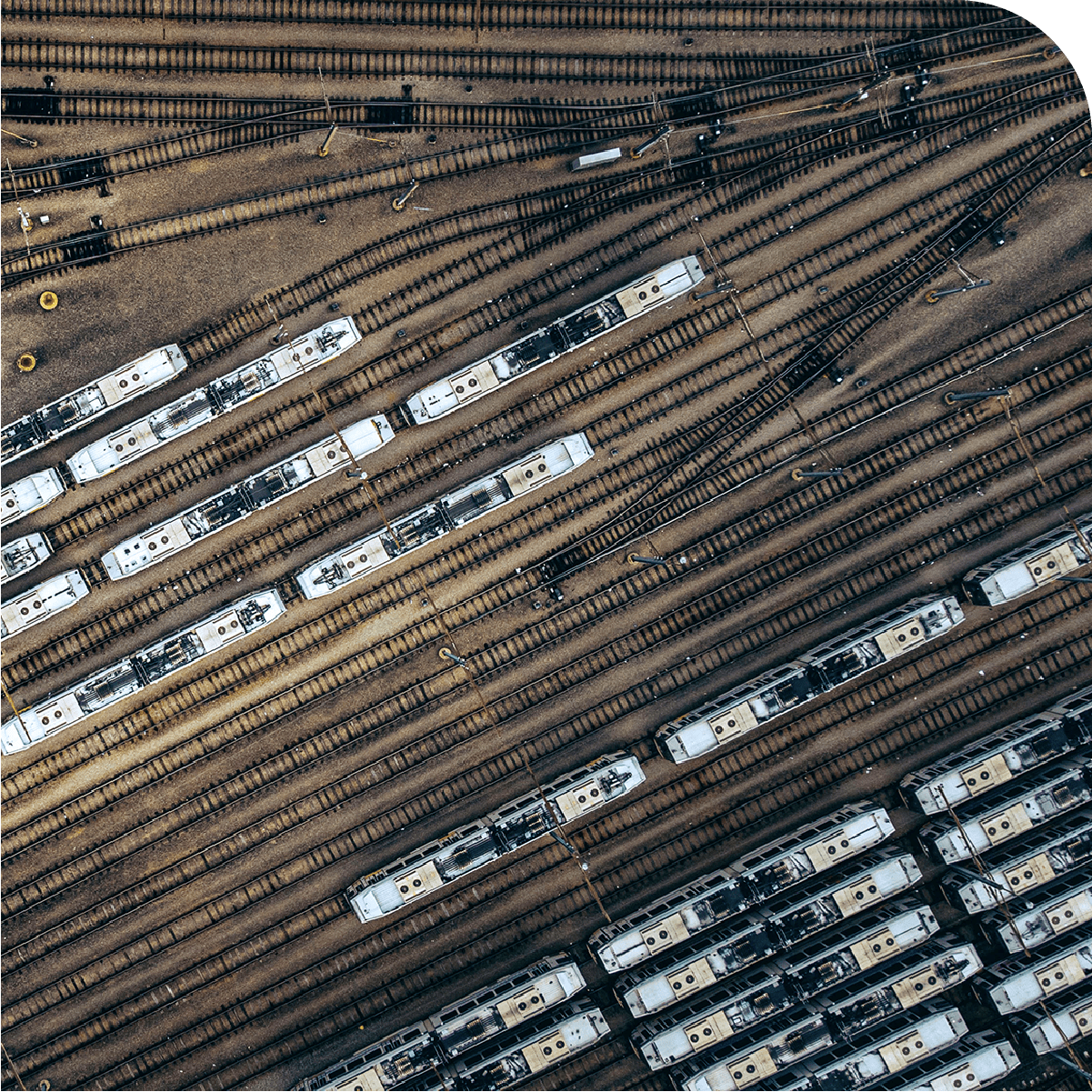 The Key Direction Limited network of experienced professionals is specialized providing tailored solutions for railway infrastructure and systems, including design and build (D&B), to ensure a seamless project delivery.
As part of our comprehensive Railway Specific Solution Provision and D&B Contract Delivery, we work with clients and project owners from to develop bespoke railway design systems, which includes collaborating to determine project requirements, managing the design process, selecting the construction contractors, managing the construction process, and ensuring that the project is delivered on time and within budget.
Our D&B contract delivery service also includes procurement, construction management, and quality control.
Start-To-Finish Solutions
With our D&B contract delivery service, Key Direction Limited makes our clients' peace of mind tantamount, knowing their project is being managed by an experienced team that delivers high-quality outcomes within the agreed timeframe and budget. Our focus on collaboration and communication ensures a seamless project delivery that meets the needs and expectations of all stakeholders.