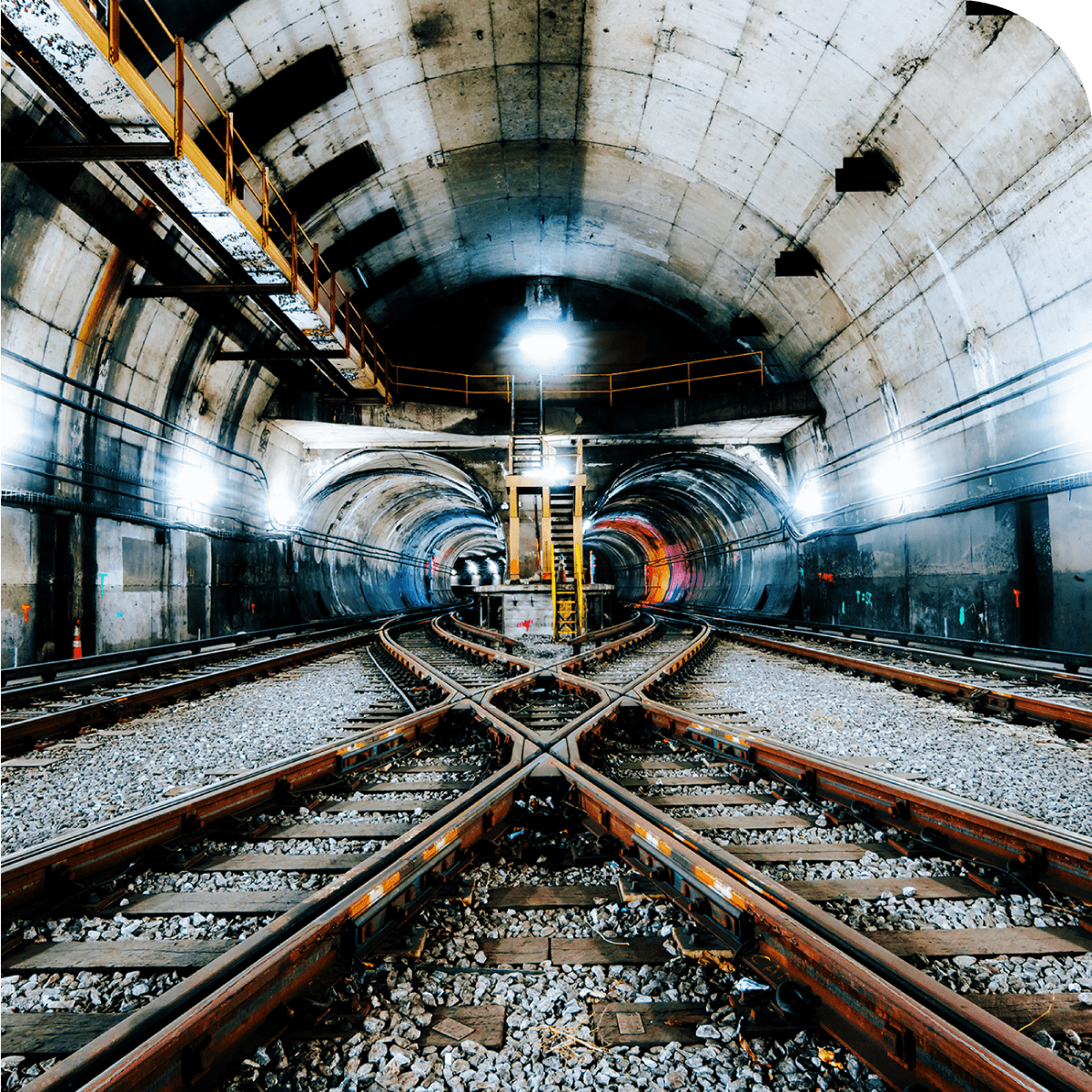 Key Direction Limited specializes in Railway System Design, where we work with our clients to develop a comprehensive railway system design that incorporates all necessary components, including signalling, communications, power supply, and control systems.
Feasibility Study:
KDL conducts a feasibility study to determine the viability and implementation of railway systems proposals based on available resources. This study includes an assessment of the terrain, existing infrastructure, and environmental factors.
System Design:
Based on the findings of the feasibility study, KDL develops a comprehensive design for the railway system. This design includes specifications for the tracks, signaling systems, rolling stock, and other necessary components.